NOBLE SAVAGE presents: BLAME IT ON THE BOOGIE!

an all-vinyl dance party featuring noble savage & international garbage
THAAAATS RIGHT!!!!!
It's time to get JUICED & LOOSE at a top-floor, top-secret RAGE DEN, also known as the OBSERVATORY!! freshly dusted with only the most GROOVEABLE blend of talc powder, the dancefloor is sure to be SLAMMED and JAMMED with all you sock-hoppin groove mammas and slick-kat daddy o's!
WOOOOO WEEEEEEEEEEEEEEEEEEEEEEEE!!!!
CHEAP booze, SKYLINE vewws,
and hot, hot HEATERS of the VINYL variety.
DO NOT SLEEP on this ONCE IN A LIFETIME opportunity to
GIT DOWN!!
cause everyone knows…..
IF YOU DON"T GROOVE IT – YOU LOOSE IT!!!!!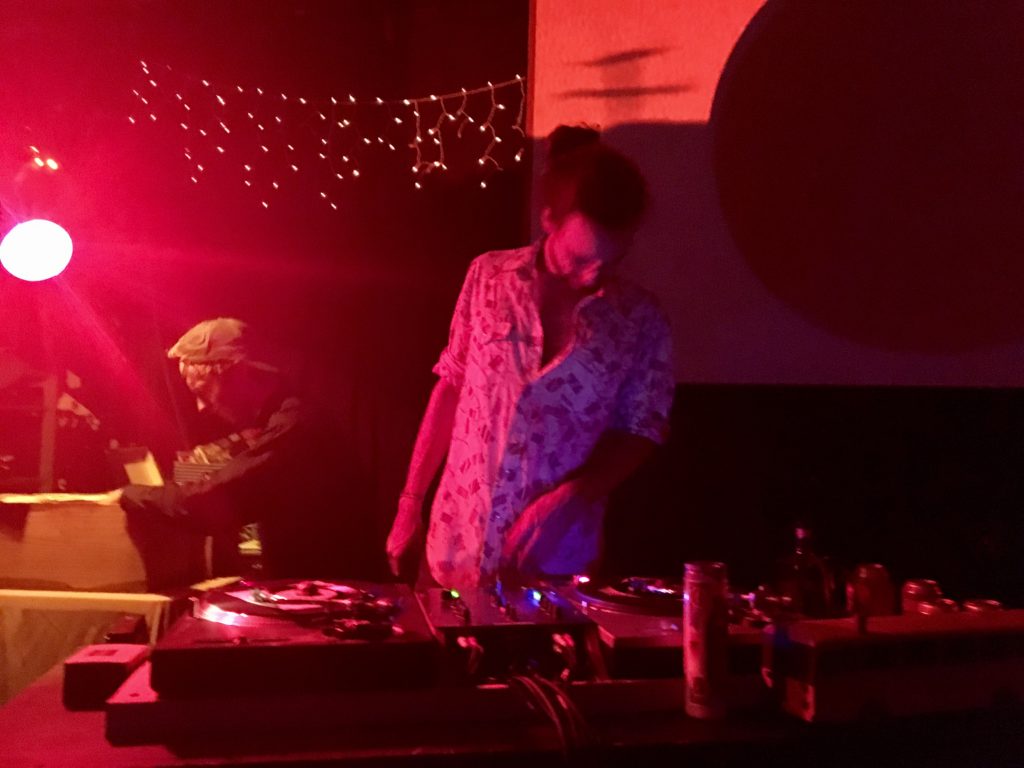 FEATURING all vinyl, shoe-destroying sets from:
NOBLE SAVAGE (Austin Ross & Troy Chebs)
experts in the field of groove curation, and long time perveyors of the loose booty – these savage bastards play only the rawest, sweat-inducing NORTHEN SOUL, DEEP FUNK, and RARE GROOVE records.
INTERNATIONAL GARBAGE ft. Los Basura Boys (Martín Díaz & James Weir)
spinning the hits from Mumbai to Milwaukee, International Garbage ft. Los Basura Boys specialize in PSYCHADELIC CUMBIA, AFRO-BEAT, HOUSE, LATIN JAZZ, and (mostly) KANYE WEST. these Basura Boys are here to bring the fire out of your heart, and ONTO THE DANCE FLOOR!
!!!!!!!!!CA$H ONLY!!!!!!!!!!
($5) at the dor por favor
SEE YA ON THE FLOOR!