We parked the bus out front and played records all day for the First Ascent Humboldt Park Grand Opening party. We met some really amazing people, thanks for having us!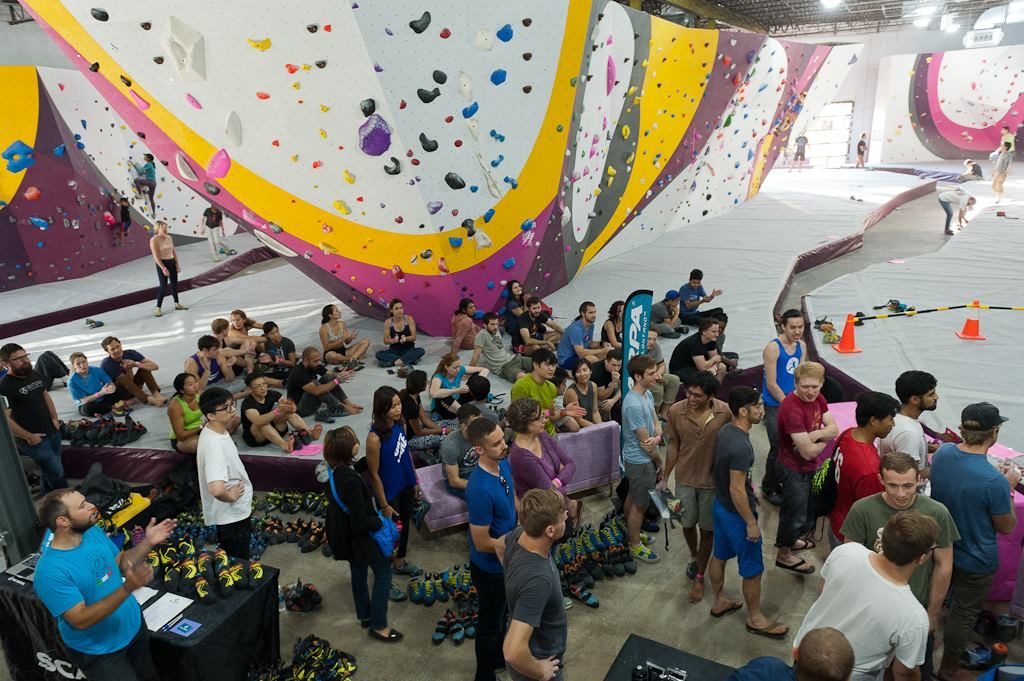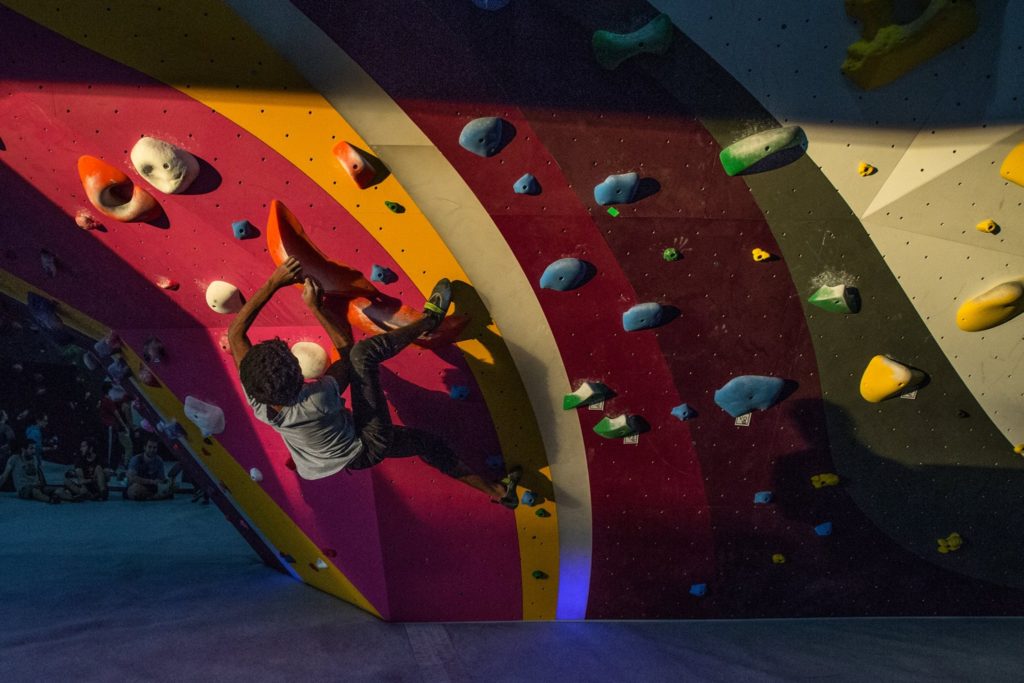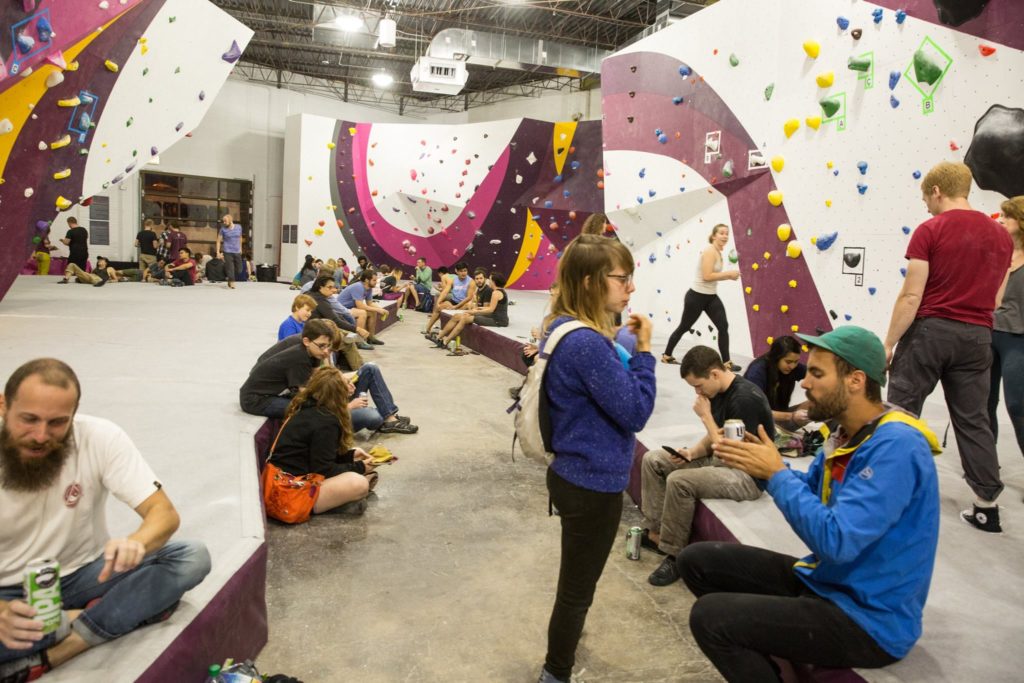 photo credit: first ascent humboldt park
Come out and celebrate the Grand Opening of First Ascent's third location: First Ascent Humboldt Park!Join us for food, fun, competitions, giveaways, music, and more. More details are below. FREE for members. Non-members can purchase a $9 Day Pass (half off the regular price) and receive rental gear FREE.
KIDS KLIMB | 10 AM – 1 PM
Kids & families: meet our youth instructors and enjoy kid-focused games and activities including the Hoola Hoop Traverse, Kids Klimbing Circuit, Yoga for Youth, Slacklining, and the Community Sidewalk Chalk Mural. Prizes and giveaways will be up for grabs for kids, and parents can either climb with their kids or enjoy complimentary coffee and the chance to get their kids to climb someone else's walls. $9 Day Pass for climbers, free for spectators.
SESSION WITH THE SETTERS | 1 PM – 4 PM
Join the FA setting crew for a climbing session on all the new boulders! Setters will climb with the community, answer questions about the setting process or specific boulder problems, give advice on "beta" (the sequence needed to solve a boulder problem), and pose for pictures (they're super photogenic). All ability levels are welcome!
HumBOLDt COMMUNITY DYNO COMP | 4 PM – 6 PM
Bring your BOLD for the HumBOLDT Dyno Competition! A dyno is a boulder problem that requires dynamic movement – jumping to grab holds high above and coordinating the move so you can hang on. We'll have 20 dyno set for the comp, and the top 5 men and women will be invited into an elimination finals round.
AFTER PARTY | 6 PM – 10 PM
After the Dyno Comp comes to an end, stick around for complimentary food, beer, and music from local Chicago artisans.